User:Immortalessence
From The Evanescence Reference
__NOTITLE__
Immortal Essence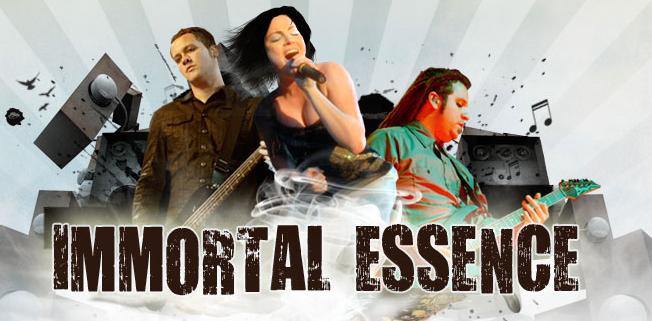 The brazilian website Evanescence.com.br exists since march 2003, created by Michele. In the beggining of november, the site ImmortalEssence.kit.net (created by Lolita on 10/25/2003) joined the group that started to be called Immortal Essence. In may 2004, Cled was invited to join the group due to his great job in the blog Haunted Me. In the end of 2004, the team received Joyce Camila to support the Video Guide and the Video of the Month areas, and in 2006, Kyra and Bruno were joined for supporting the news area and with some atualizations.
On august 2006, the Immortal Essence was passing through financial problems and decided to join its archives with the website Eternal Essence, getting three new members (Naum, Angélica and Tiago). In 2007, the Ana's blog Verdadeiros Fãs de Evanescence joined IE to help the site with its contents. In this year too, the Immortal Essence became a supporting website to the Evanescence Reference, due to its new contents (see the archieved discussion with DhammaSeeker).
You can find a lot of great things browsing around the site areas. Our purpose is to talk about Evanescence for people that can only read in portuguese, doing what we love. We know a lot of fan sites have the same purpose, so we just want to be part of this great band history :)
Articles and Contributions
Team
The team has changed a lot through the years, but the presence still lingers here. From different states in Brazil, we have members and collaborators. Have a look here.
Contact
Translations
Verdadeiros Fãs de Evanescence: Real Evanescence Fans